Our other work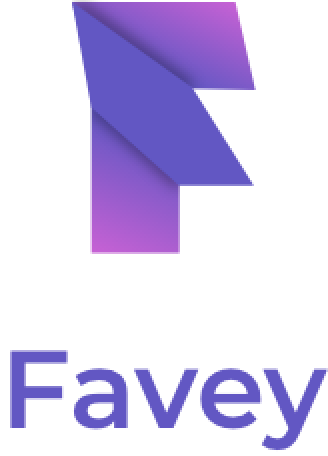 Favey is an app where users can easily share movie ( or movie series ) lists with friends. It uses IMDb movie database and phone contact list.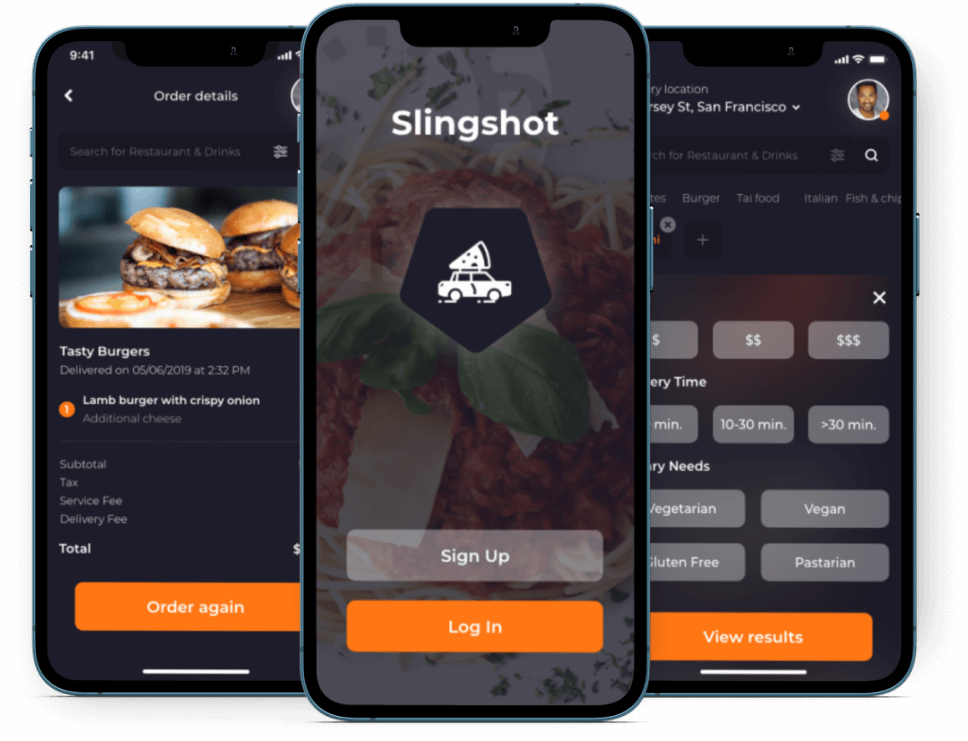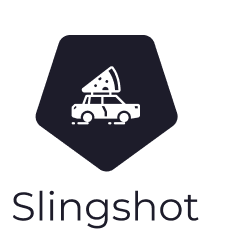 Food delivery application. It has features like registration, login, making orders, location, delivery status, payments..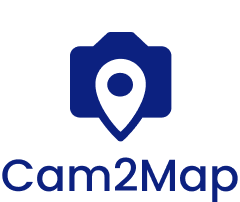 Import photos and add a location to them by a QR code. Share your photos with QR code with your friends.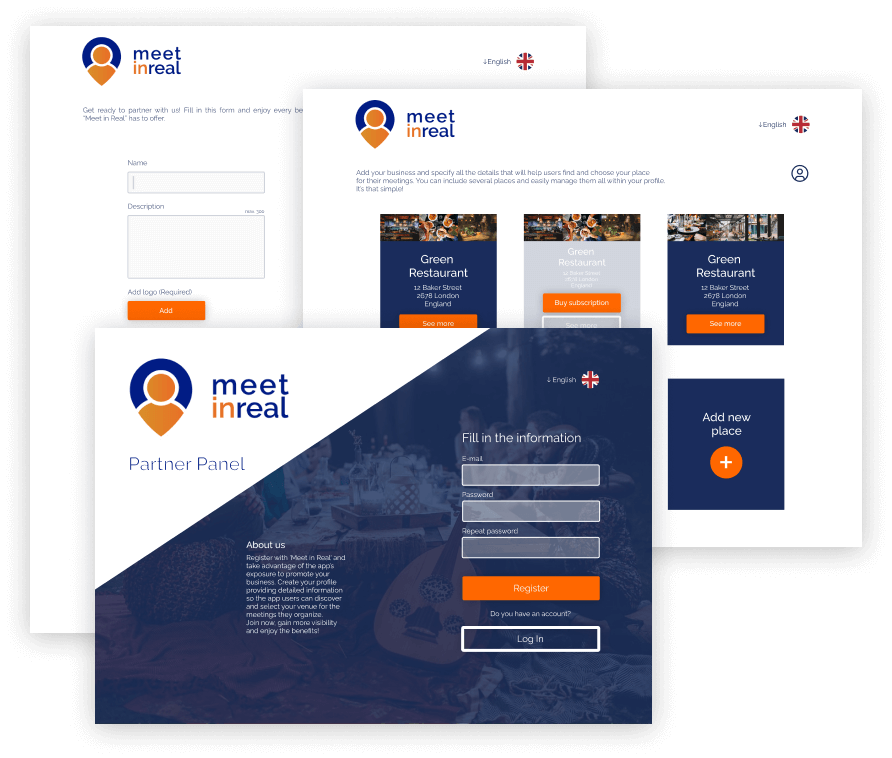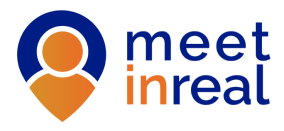 Web portal panel that lets businesses create sponsored places. Recurring payments processing.

A social app that lets users share stories and monetize them.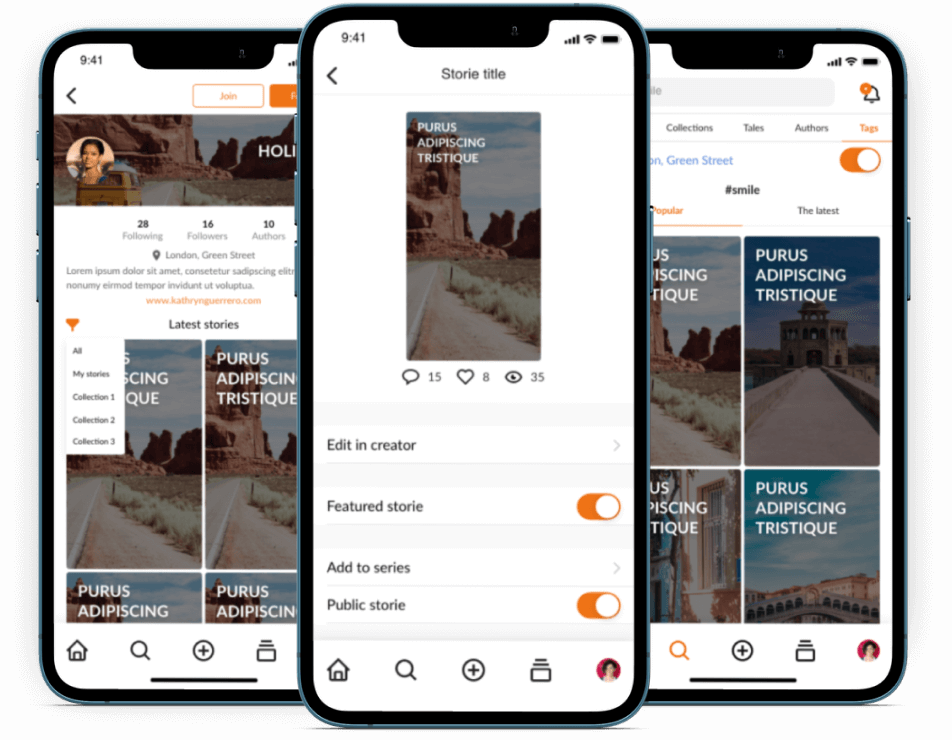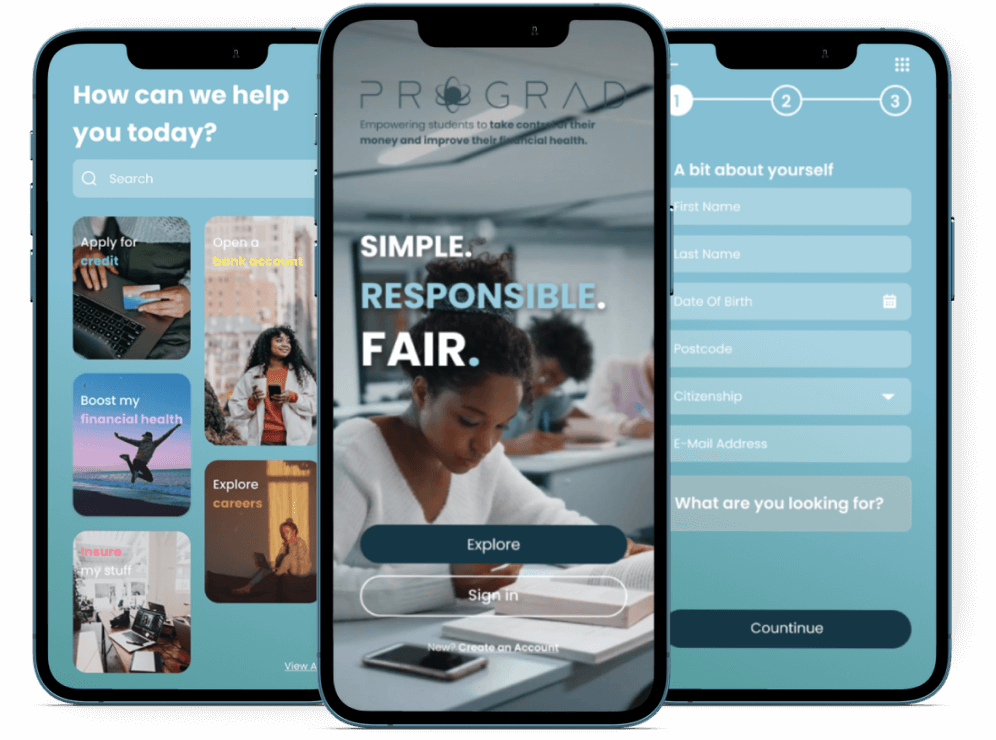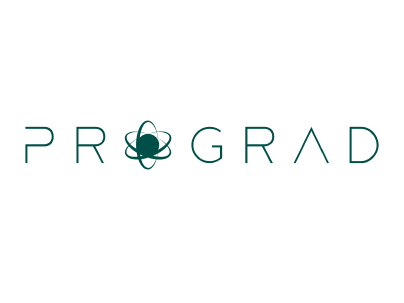 Credit banking loan app for students. It uses UK Open Banking API.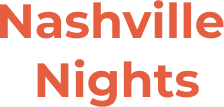 Dating / Social app that lets you meet new people in your area.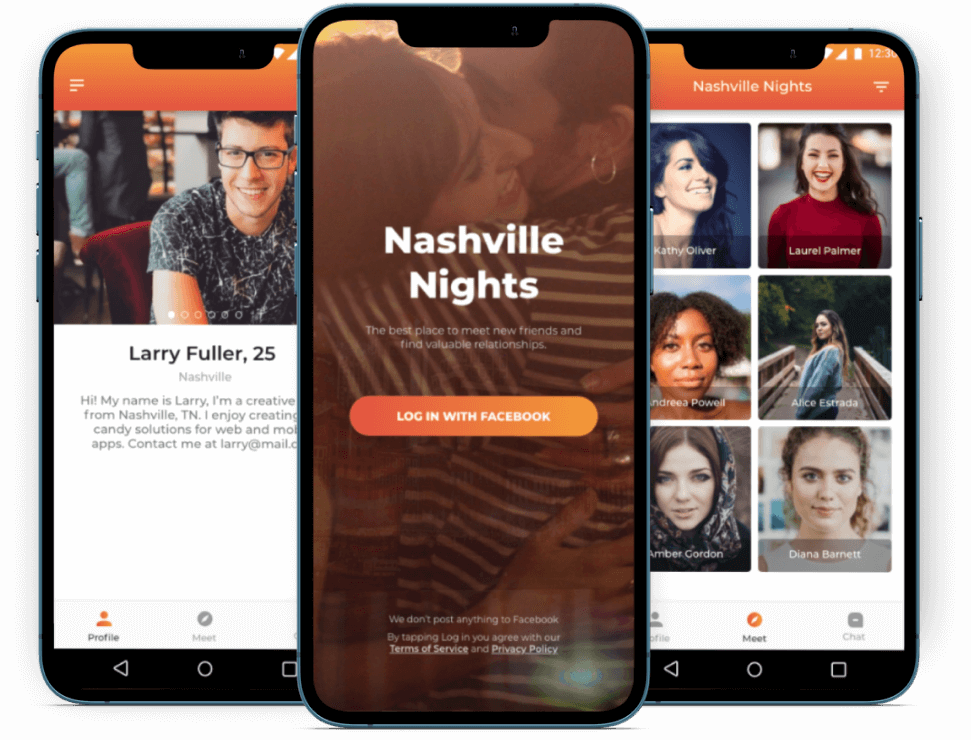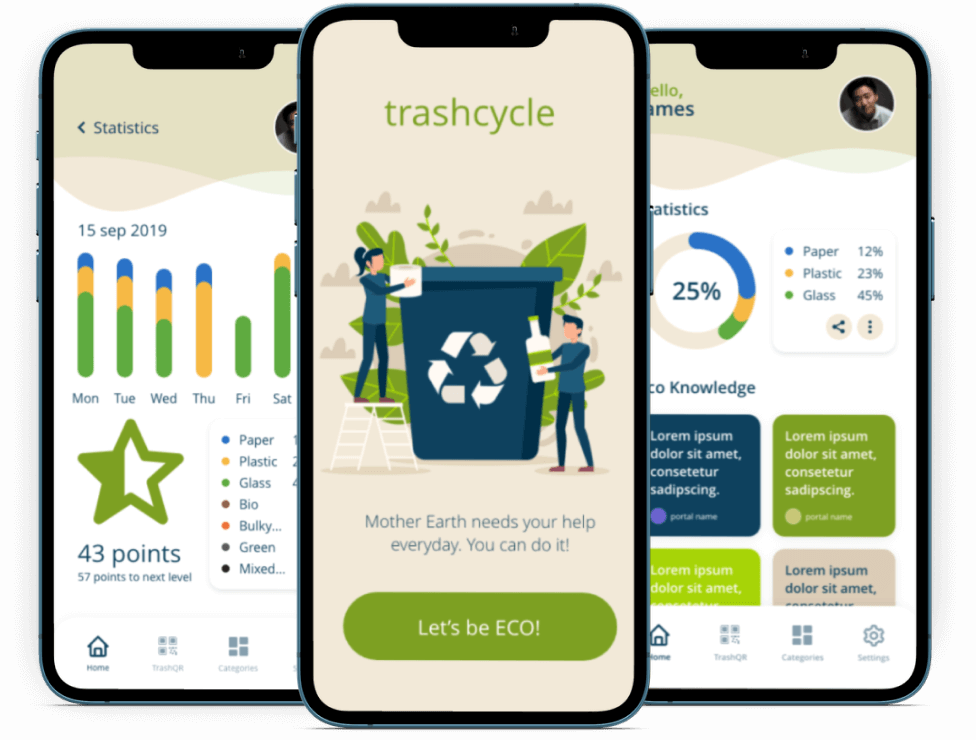 An app that supports trash segregation and recycling.
Copyright 2021, Inventively Ltd.