We help businesses
succeed
in App Store and Google Play
Book your free consultation session today and get your questions answered
What our
customers

are saying
Fahmi E. Brampton, Canada
"I consulted Marcin regarding my app architecture. I got an excellent consultation service."
Ibrahim S. London, United Kingdom
"Very detailed and thorough plan. I enjoyed the work from Marcin and hope to do more work with him in the near future. For all your software development needs please speak to him as he will give you an outline before the work is carried out."
Toby W. Munich, Germany
"I'm very satisfied with the project plan and consultations with Marcin. We didn't know the technicalities of mobile app development, APIs, etc and there are so many options. Marcin guided us through different options and provided valuable feedback. He verified our ideas and help us create a plan where we focus on the most important features first."
Christopher C. New York, United States
"Marcin is a highly skilled programmer who understands the customers needs beyond just coding. He is able to determine the underlying requirements of an app build, to help his customers create better apps and plan for their growth. I will use Marcin's company again for another project!"
Sanjay B. Dubai, United Arab Emirates
"Marcin has been upfront and honest with me, treating my company as a partner for the long-term. He made us feel appreciated and that we're not just a number. Marcin's company is proactive in making sure the app is performing optimally. Tech skills are obviously finest."
Damiano R. Toronto, Canada
"Marcin is a mobile app development expert I can recommend. He always looks to find ways to make an app to serve users better, get more downloads and revenue. He is up-to-date with recent trends from the mobile app world. His company development process is solid and full of automatons. I'm happy to do more tech projects with him in the future."
Here is what
you will get

Take a look at
our work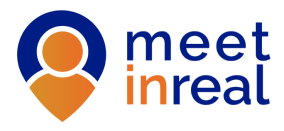 The project contains UI/UX design, iOS, Android, and Web apps. It has features like account creation, SMS verification, event creation, location, calendar, search friends, comments, push notifications and file sharing.
JoinMe is a social app where people can easily invite others to come up with something together. The app supports iPhones, Android phones, iPads and Tablets. It has a cool look on dark mode!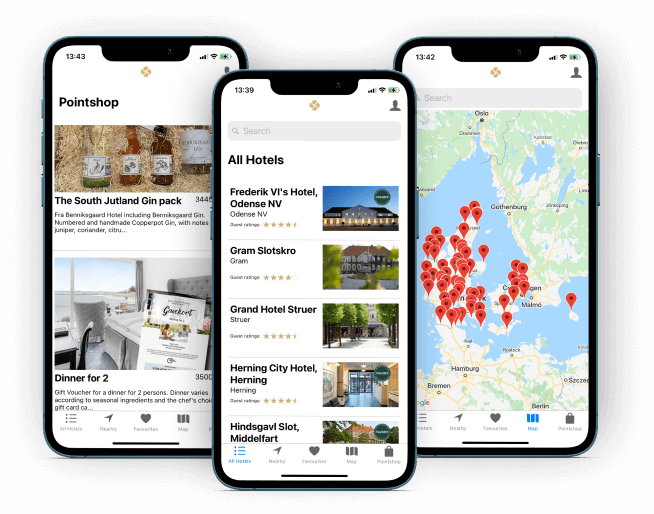 IOS and Android mobile app with the following features: hotel reservation, points collection and redeeming, map view, GPS navigation, nearby hotels, Google Analytics, user signup and login, guest, user access, user profile creation.

Favey
Mobile App
Slingshot
Mobile App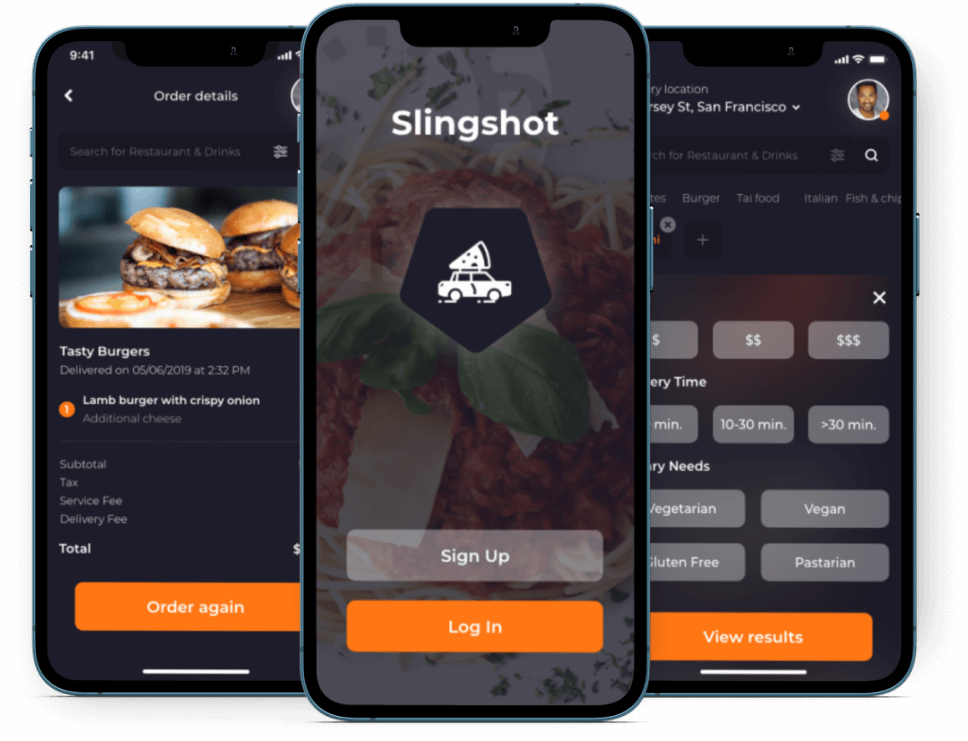 Cam2Map
Mobile App
Experience

with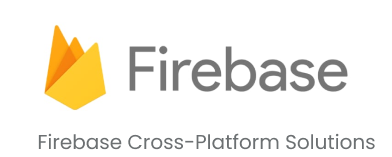 Our Services
Mobile App Development
Fahmi E. Brampton, Canada
"I consulted Marcin regarding my app architecture. I got an excellent consultation service."
Ibrahim S. London, United Kingdom
"Very detailed and thorough plan. I enjoyed the work from Marcin and hope to do more work with him in the near future. For all your software development needs please speak to him as he will give you an outline before the work is carried out."
Toby W. Munich, Germany
"I'm very satisfied with the project plan and consultations with Marcin. We didn't know the technicalities of mobile app development, APIs, etc and there are so many options. Marcin guided us through different options and provided valuable feedback. He verified our ideas and help us create a plan where we focus on the most important features first."
Christopher C. New York, United States
"Marcin is a highly skilled programmer who understands the customers needs beyond just coding. He is able to determine the underlying requirements of an app build, to help his customers create better apps and plan for their growth. I will use Marcin's company again for another project!"
Sanjay B. Dubai, United Arab Emirates
"Marcin has been upfront and honest with me, treating my company as a partner for the long-term. He made us feel appreciated and that we're not just a number. Marcin's company is proactive in making sure the app is performing optimally. Tech skills are obviously finest."
Damiano R. Toronto, Canada
"Marcin is a mobile app development expert I can recommend. He always looks to find ways to make an app to serve users better, get more downloads and revenue. He is up-to-date with recent trends from the mobile app world. His company development process is solid and full of automatons. I'm happy to do more tech projects with him in the future."
Let's start work together
Book your free consultation session today and get your questions answered
Inventively Ltd
Craven House
40-44 Uxbridge Road
London
W5 2BS
Copyright 2021, Inventively Ltd.